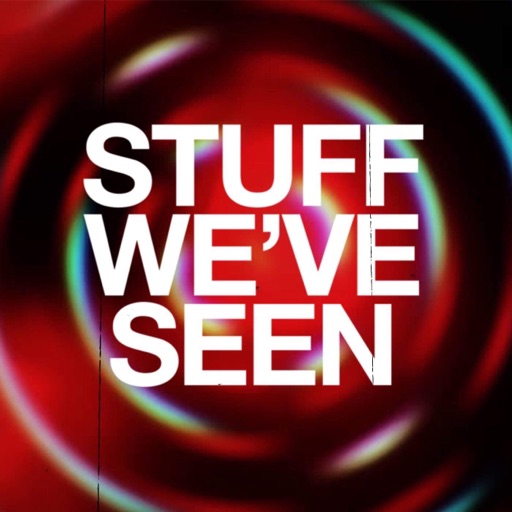 Craig Wasson is a name many will recognize from some key films in the 1980s, from Body Double to Ghost Story and Nightmare on Elm Street. Wasson was certainly a favorite of Both James and Teal, and through a bit of luck, and an introduction made by their friend Al, Wasson was kind enough to come on Stuff We've Seen.
This is the first of two episodes featuring guest, Craig Wasson. In this episode Wasson talks about how he got started with acting, and you'll hear how some coincidences, luck, and talent with the guitar got him started on his acting journey.
We'll cover Wasson's early work in Boys in Company C and Go Tell the Spartans, to his breakthrough role in a real hidden gem of a film, 1981's Four Friends, directed by Arthur Penn. Along the way, you'll hear some spot-on  Wasson impersonations of some legendary actors, and some great stories from an actor whose 70s-80s filmography is worth further exploration.