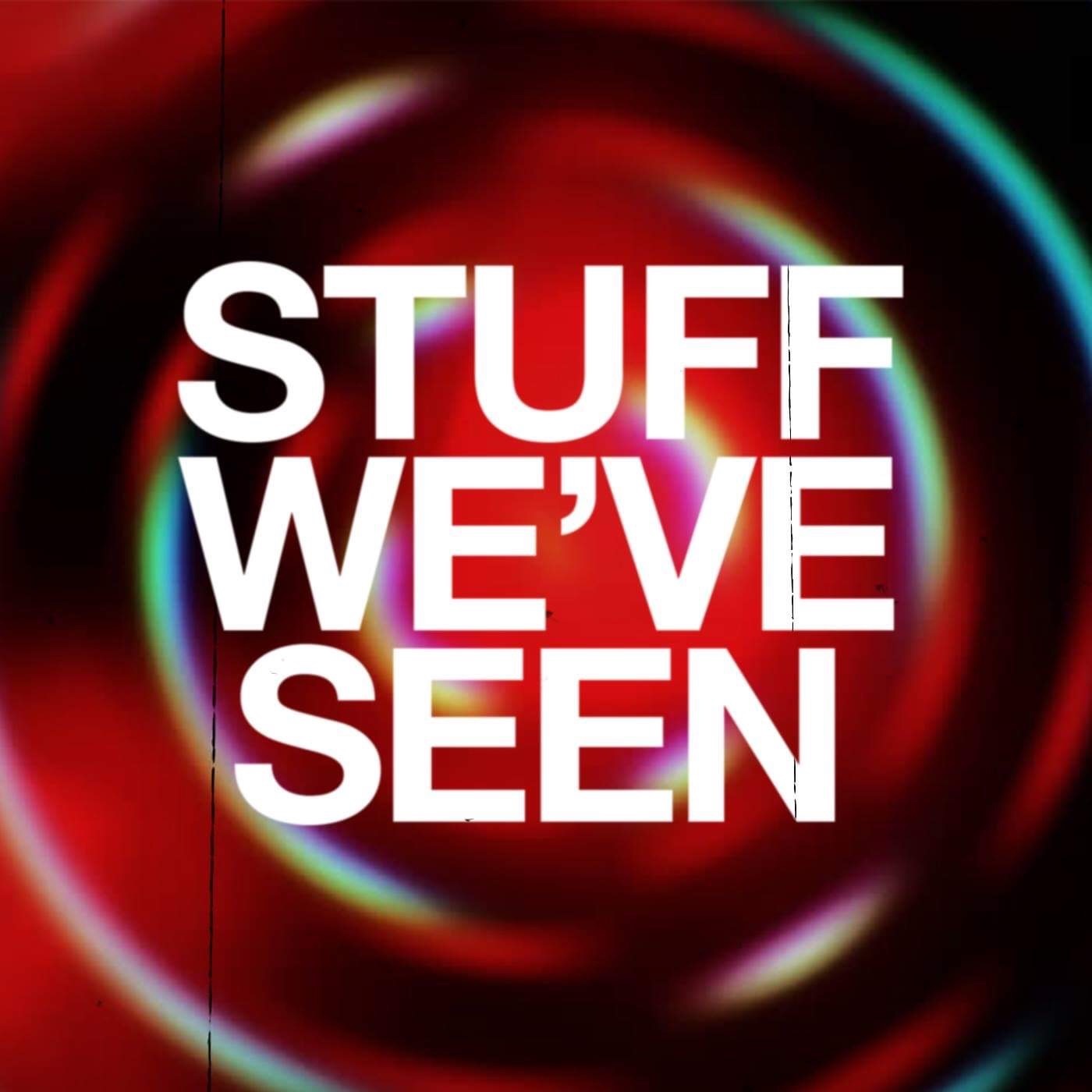 Jim and Teal each reveal their top ten films of 2019 (Teal only has a top nine), but first there is some business to take care of. Teal caught up with 1917 and gives Jim his take. Jim wasn't a superfan of the Academy favorite. So what does Teal think? You'll want to listen to this.
Then it's on to the top films of 2019. Most of the films on the lists were talked about on the podcast throughout the year, but Jim and Teal still have a few surprises up their sleeves.
Have a listen. And maybe you'll have some new recommendations to search out after listening.