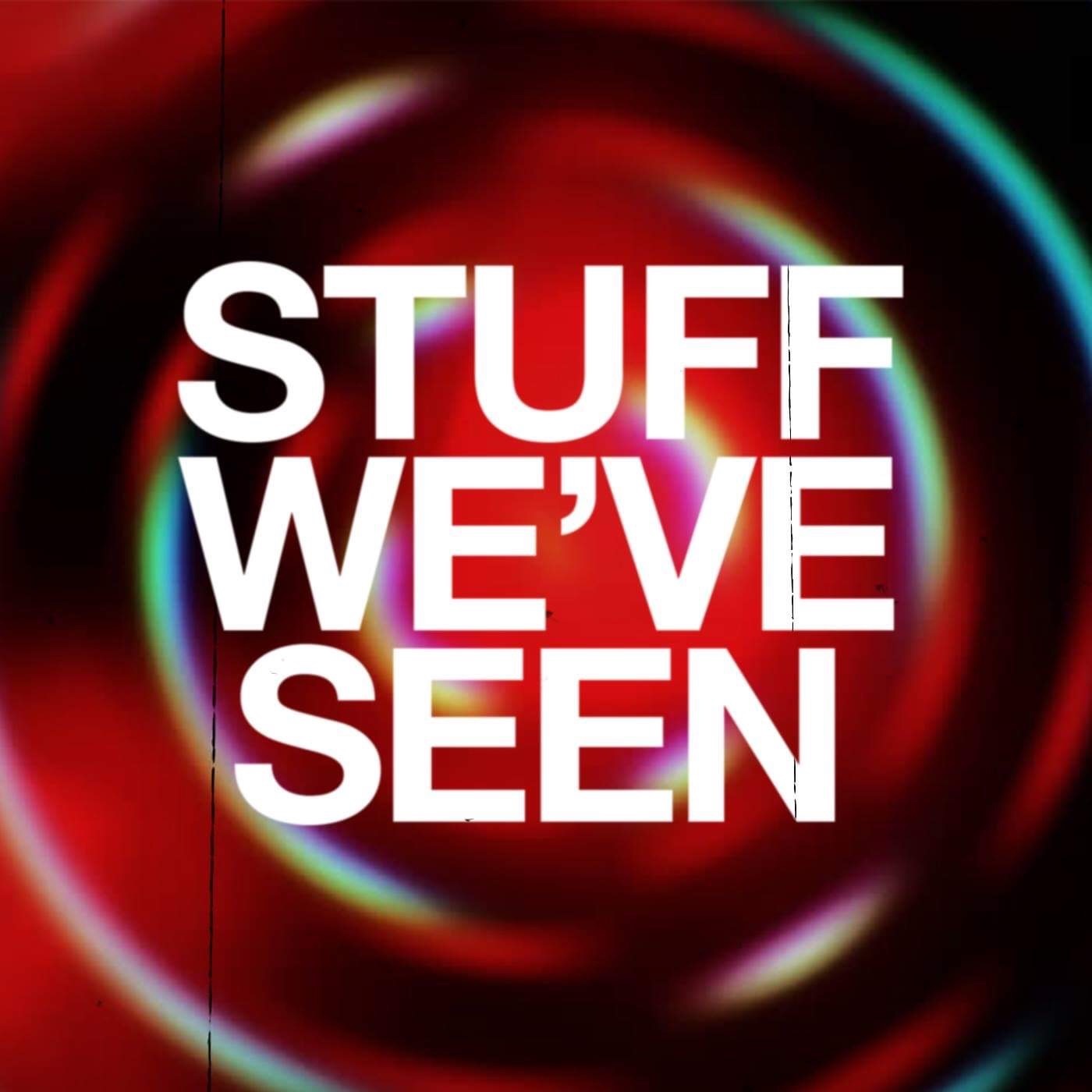 Better Call Saul. It's the prequel series to Breaking Bad, and it just launched its 5th season. Jim is a huge fan of the show starring Bob Odenkirk, Rhea Seehorn, and Jonathan Banks. Hear how he came to watch the show, and why he was a fan of Saul before he broke some bad.
But wait...why is Jim talking about television at all? Doesn't Teal only want to talk about movies? Aha! Surprise, surprise! Teal is MIA. Well...not really. He's on assignment. Tune in and find out the crazy reason Teal could not make the show. Or at least tune in and fine out the crazy reason Jim gives for Teal not making the show.
This is definitely going to be a different episode with Jim taking on the podcast all by his lonesome. It's something he doesn't want to have to do often (or maybe ever again), but as they say in Hollywood--The show must go on.
Enjoy this different episode, but still complete with all the warmth and laughs you've come to expect.