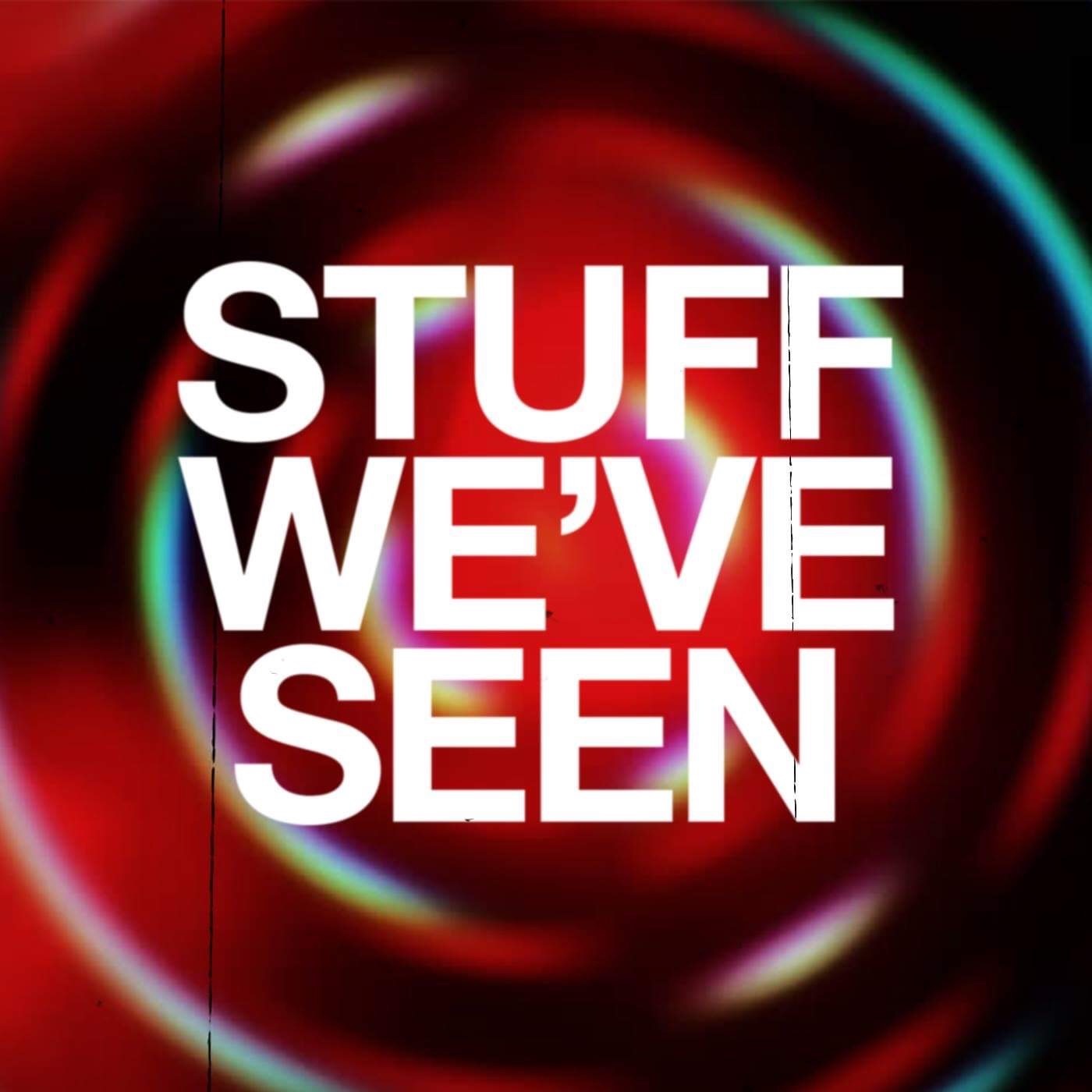 Little Women. Is it the second coming of Christ or just the upteenth version of the classic book back on the silver screen? To hear it from some critics, it's the former, not the latter.
Jim went in with open arms, but left the theater with them decidedly folded. So what's with all the non-stop critical buzz? Could it be some people on social media have an agenda? Jim throws on his conspiracy theory hat as he discusses Little Women with Teal.
Next up is Uncut Gems, which both Jim and Teal feel confident will not only crack their top tens, but find itself firmly planted on them. Listen to what they have to say about Adam Sandler's non-Netflix offering.
And it isn't all about quality on Stuff We've Seen. Jim and Teal talk about two turkeys. For Teal, it's the latest Rambo film, and for Jim it's all about IT: Chapter 2. If you are looking for movies to steer clear of, or test your film pallets of good taste, you may want to check them out. If not, listen to the fellas.
All this, plus Jim takes a trip to 70s sci-fi land courtesy of The Criterion Channel, on the first episode of Stuff We've Seen in 2020. Happy New Year listeners!