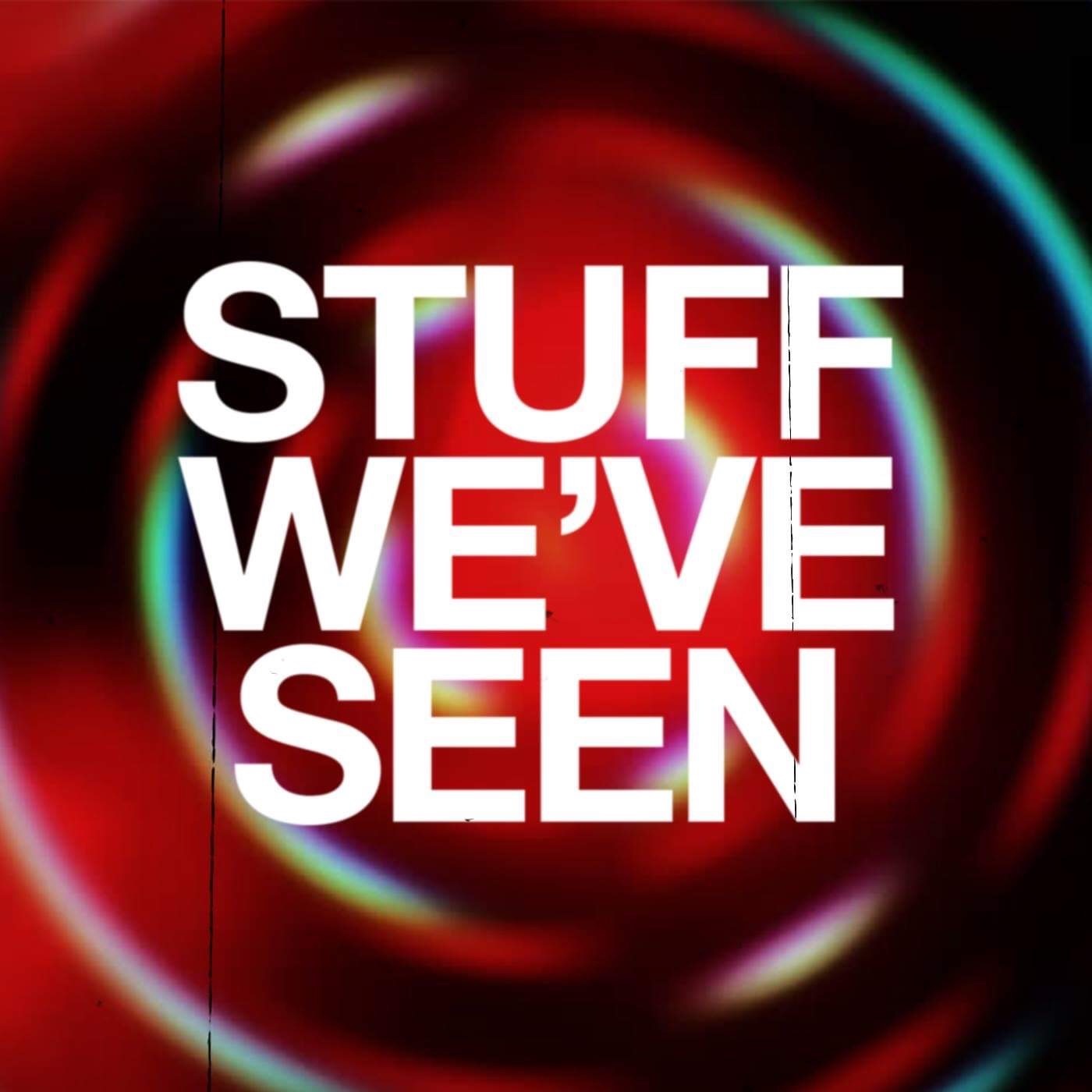 For the last new episode of 2019 Jim and Teal tackle the latest Star Wars film, The Rise of Skywalker. To get a different perspective on the movie, The Willennial joined the Podcast. Did anyone love it? Did anyone hate it?
Jim provided a message for Last Jedi Twitter apologists who think the film is far better than it is. And don't even get Jim started on Rogue One. 
This is a fun-filled hour of Star Wars, but get ready for some spoilers. If you haven't seen the movie yet, and are planning on doing so, we suggest you hold off on this one until you've seen it. Then judge for yourself.